A new strategy for the grand vision of PISIQ sees the current CEO Arman Salah step down from his position which lead to unanimous internal voting that makes the current CIO (Chief Information Officer) Mohammad Nihal Shaikh the new CEO of PISIQ.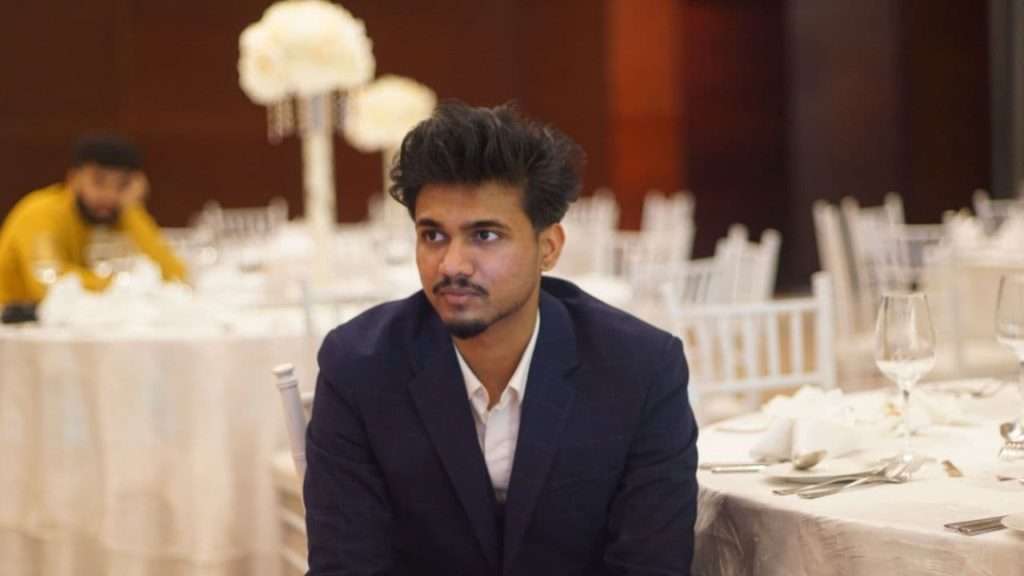 The internal voting lead to majority of the votes going to Mohammad Nihal Shaikh especially from the finance department. Mustafa Kamel, the chief auditor at PISIQ claimed that the vision presented by Mohammad Nihal Shaikh is revolutionary not only for PISIQ but for the entire Technology category in the region.
Arman Salah's reason for stepping down from the current position is currently unknown but speculations point towards personal reason. Even though Arman will have no executive say on PISIQ and its decisions, he will remain as an external advisor.
Mudar Muhissen will remain the CTO of PISIQ with executive powers alongside the new CEO.
PISIQ's new vision is based on the grand vision that promotes an entire lifestyle for everyone allowing them to live sustainable and comfortable lives.
This new move is also preparing PISIQ to turn into a holding firm as PISIQ has already started acquiring multiple small and medium enterprises that contribute to the whole goal of PISIQ's new vision.
News about this new PISIQ's vision is not disclosed as of now, and it shall be announced after the legalities are addressed.
Let us get familiar with PISIQ's new CEO
Mohammad Nihal Shaikh started his journey in technology in his very early teens. He has always had a desire to break and tear things apart to get a better understanding of how they work. The word "curiosity" describes him better than anything else. His curiosity first lead him to get into Engineering and then the same curiosity landed him a job at Google.
"Nihal's visionary attributes are perfect for PISIQ's future" claimed Saniya Shaikha from PISIQ's management. Nihal is generally a very creative and very open minded with his approach at life and PISIQ's leadership really needs that right now.